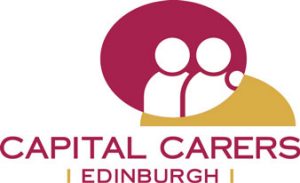 Project
Funding (£)
Description
Crossing the Generational Divide
6,992.10

Capital Carers provide the highest quality support for carers throughout the North West of Edinburgh, so that their stress and isolation is reduced. The service is carer-led, welcoming and attentive to individual needs.

The project funded is an enhancement of an existing Lottery funded project by piloting a supported programme of activities and day trips bringing together Young Adult Carers (18 – 25) and Adult Carers predominantly 55 + living in North West Edinburgh.

The project will make it possible for wide age range of Carers who have historically been regarded by many Carer support organisations as discrete with different needs, attitudes, interests and enthusiasms to come together to access services and share and engage in activities for their own and their mutual benefit and enjoyment.