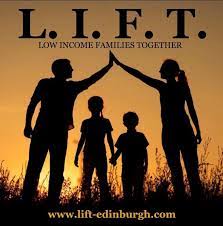 Project
Funding (£)
Description

lift@ Muirhouse Millennium Community Centre

1,500
Through support and advocacy LIFT aims to tackle child poverty, increase wellbeing for individuals and families, to allow them to move forward from poverty and crises. This will be done in a variation of one – one support and group work sessions. Group work will consist of upskilling, cooking on a budget, budgeting, confidence building and employability skills. LIFT will follow Every Child, Every Chance model, working towards reducing child poverty, learn new skills to increase employment and training opportunities, assisting families to move forward from poverty and crises.

The money granted will be used to contribute towards a sessional worker in for the month of January and February, to assist in making sure there are no delay in anyone receiving benefit and financial support.