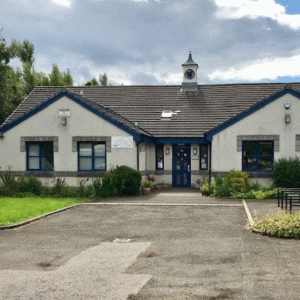 Project
Funding (£)
Description
Drylaw/Telford Warm Hub
1,550
Drylaw Neighbourhood Centre aims to improve the lives of people in the Drylaw/Telford & North West Edinburgh.

The funding will be used to create a Warm Hub, over the Winter months after Covid 19 leaving many residents feeling isolated and lonely.  Also with the Cost of Living Crisis, in an area already dealing with poverty.

The Hub will provide community meals, films, games, energy and benefits advice.  The aim is for people to interact, meet new friends, try new activities and enjoy themselves.