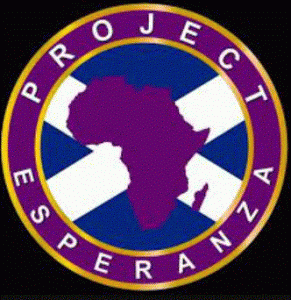 Project
Funding (£)
Description
Young People's Holiday Club
6,000

Project Esperanza is a Womanist initiative dedicated to bringing race and faith-sensitive specialist services & culturally appropriate support to women of African heritage in Edinburgh.

The Young People's Holiday Club is for young people aged 5 – 18 and will run during school break. The aim is to bring the young people together and to encourage them to feel happy and confident to socialise and engage with their peers, build relationships and a support system; as well as to create mental health, wellbeing and cultural awareness through workshops, creative cultural arts, trips out, having fun and playing.