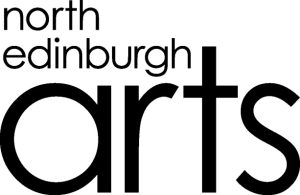 Project
Funding (£)
Description
North Edinburgh Arts Community Shed
5,000
North Edinburgh Arts (NEA) is a purpose built cultural centre offering local residents a place to relax, explore, learn, meet, volunteer and have fun.

Funding will contribute to The North Edinburgh Community Shed which offers local people a safe place to come together to make and mend things, learn new skills or use old ones, meet people, and enjoy themselves whilst being productive.

The organisation provides arts and crafts training to members in hope that they will develop new skills and interests. The aim is to alleviate social isolation, improve mental health and inspire creativity.