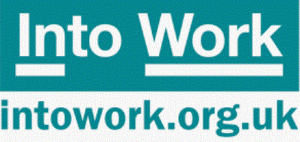 Project
Funding (£)
Description
Getting Ready for Work Training for Disabled Young People 16 – 25 years
10,000

Into Work would like to see a world where disabled people and those with long-term health conditions have equal opportunity to take up employment and receive fair treatment in work.

Into Work offers up to 6-months of training through 1:1 and group sessions. The training supports disabled young people (YP) aged 16 – 25 years, to increase meaningful activity in their life and move towards a positive destination like education, volunteering or paid work using our Supported Employment Service. The training and support also help disabled YP reduce social isolation and loneliness, anxiety, and depression, and improve their mental health.