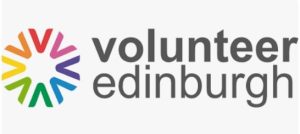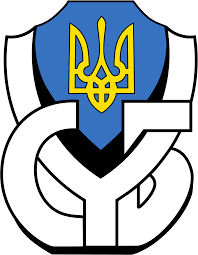 Project Title
Amount Funded (£)
Description
Displaced Ukrainian Peoples Support Coordinator
10,000
Volunteer Centre Edinburgh has been working with the Association of Ukrainians in Great Britain Edinburgh branch to support displaced Ukrainian people (DUP). Edinburgh has rapidly become the gateway to Scotland with 1400 displaced people having arrived in Edinburgh already.

DUPs will be matched with hosts across Scotland.  Many DUPs are currently in temporary hotels and hostel accommodation in Edinburgh and have been for several weeks.  This is increasing the sense of isolation and insecurity for a group of people, many of whom are already traumatised from their experience of the conflict and the sudden removal from their ordinary lives.  Providing opportunities for DUPs to get the help and support that they need to establish themselves in Edinburgh and aid integration and bridge gaps is paramount.

The funding will be used to support a 20 hour per week coordinator post for the AUGB for six months.