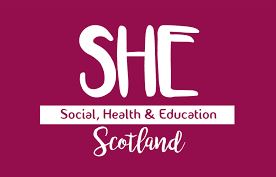 Project Title
Amount Funded (£)
Description
SHE Community Ambassadors – Togetherness Project
5,000
SHE is a local grassroots Community Interest Company set up in response to the lack of female-based provision and the needs of females locally. The communities are all in areas of high need, poverty and deprivation, so with this comes significant inequalities and lots of daily challenges for those living there.  Health inequalities and access to services and provisions can be long and delayed due to the demand for services locally.

SHE aims to train 50 women aged 15+ to become SHE Ambassadors over the year.  The 10 week Ambassador training will have a focus on team building, group work skills and confidence building workshops.

The project aims to support females to reach their potential, to thrive in their communities and expand their horizons.