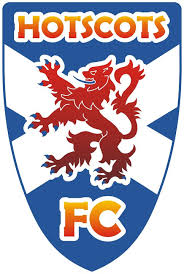 Project
Funding (£)
Description
Love Football Tournament
2,000
The money was awarded so that the Love Football tournament could take place.

The tournament hosted 12 teams These ranged from regular teams to predominantly LGBT teams and included people (men & women & transgender people) from the age of 18 to around 50. They also welcomed teams from Police Scotland, the Scout Association & even teams from as far afield as Dublin & Merseyside. The aim is to be all-inclusive & break down barriers to LGBT participation in sport.