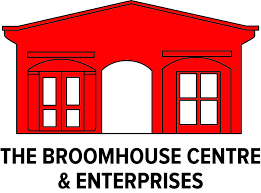 Project
Funding (£)
Description
Summer Programme 2015
2,000
Broomhouse Centre & Enterprises

aims to provide personal, social and community development opportunities to disadvantaged groups of people in the South West Neighbourhood Partnership Area. Many of the families and local people that they support are struggling financially, have caring issues, are disabled which leads to social isolation and poor health and welfare.  The grant was awarded so that they could be

the lead organisation for a full programme of coordinated Summer activities during July and August 2015.