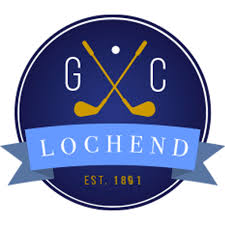 Project
Funding (£)
Description
Electrical Upgrade
2,000
Lochend Golf Club is one of the few Golf Clubs associated and linked to Edinburgh Leisure's public course which has a junior, adult, ladies and senior section currently with 300 members. The club also organise social events in the small club house – birthday's, family celebrations, funerals remembering and celebrating a loved ones life. The project was funded as the small

club house needed major electrical work and wi

thout these improvements no one would be allowed to enter threatening the continuation of the club.