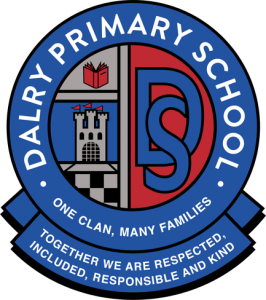 Project
Funding (£)
Description
Dalry Community Playground
2,000
Dalry is a community school based in a very challenging neighbourhood. The electoral ward is the highest deprivation in Edinburgh, with one in three children living in poverty.

The money awarded was used for an area of the playground to be made into a "Peace Garden", a place where pupils and parents could sit and enjoy a small bit of peace. Rabbits as pets were introduced in a project aimed at encouraging pupils to nurture an animal. Many of the pupils come from difficult homes and the potential to care for a pet at school is a real opportunity.